Dr Pauline Joubert
MBChB, AMC, FRANZCOG
Dr Pauline Joubert graduated from Medical School at the University of Cape Town, South Africa in 1998. She then worked in hospitals around Cape Town gaining valuable experience in Obstetrics, Gynaecology, Paediatrics, General Medicine and Surgery. After a few more years of general experience in Queensland, Australia, Pauline went on to complete her training as a Specialist Obstetrician and Gynaecologist with The Royal Australian and New Zealand College of Obstetricians and Gynaecologists. After 10 years with Queensland Health, Pauline moved to private practice at The Wesley Hospital.
In addition to her private practice, Pauline is a Senior Clinical Tutor in the field of women's health at The Wesley Hospital. Pauline is a member of The Wesley Hospital's Medical Advisory Committee. She is also an examiner for The Royal Australian and New Zealand College of Obstetricians and Gynaecologists.
When not working Pauline spends as much time as she can with her husband and two young children. She enjoys the outdoors and being active and involved with her children's schools and extra-curricular activities. When she can find the time she loves reading and doing jigsaw puzzles.
---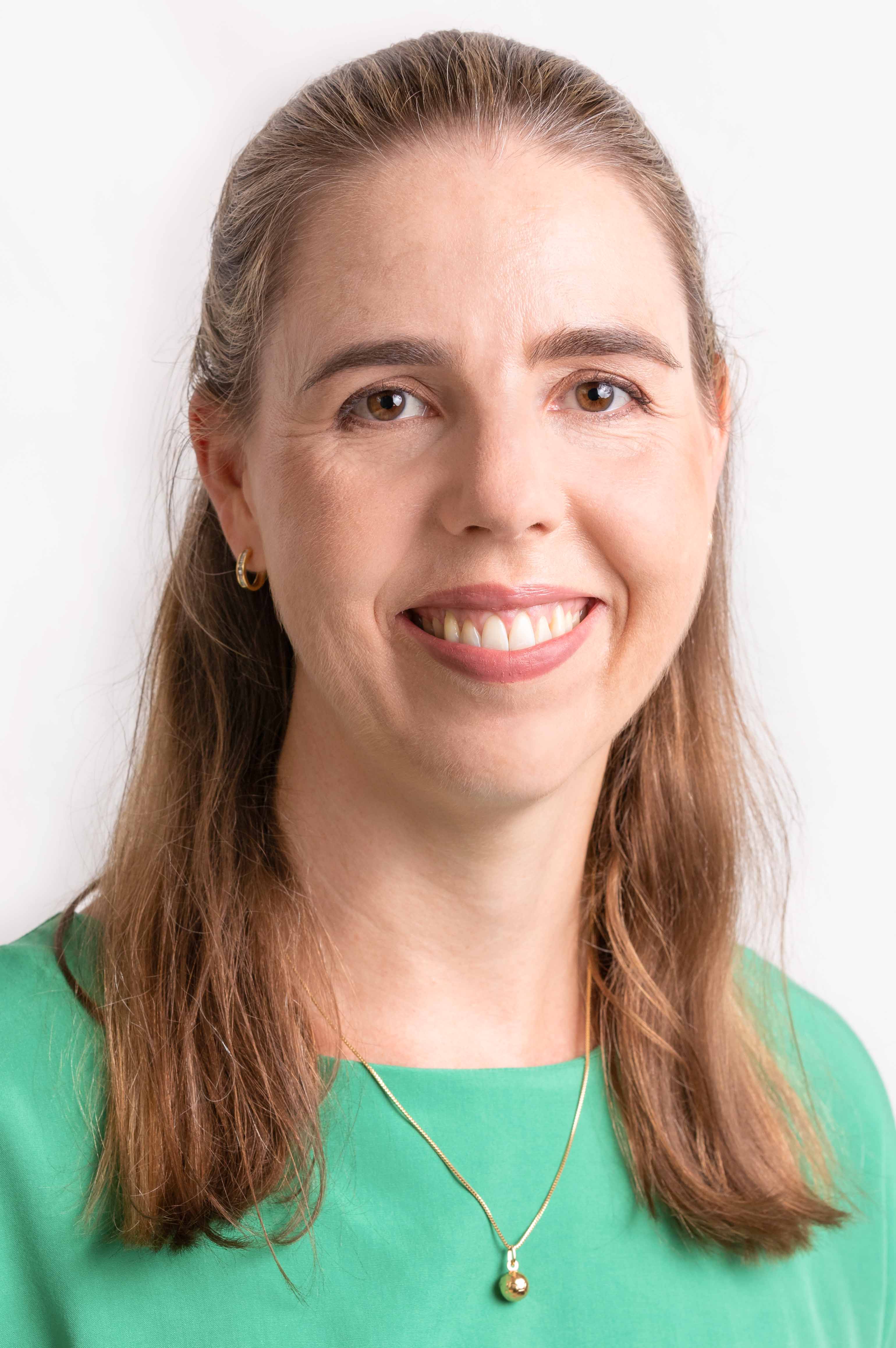 Dr Melinda Heywood
BSc, MBBS(Hons), FRANZCOG
Born and raised in Brisbane, Dr Melinda Heywood completed her BSc and MBBS (Hons) at The University of Queensland and then went on to become a Fellow of The Royal Australian and New Zealand College of Obstetricians and Gynaecologists (RANZCOG). After working in various Queensland Health hospitals, Melinda joined eXXpectations in 2014. Melinda is a member of the Australasian Gynaecological Endoscopy & Surgery Society (AGES) and the Australian Medical Association (AMA). She is also Senior Lecturer at The University of Queensland.
Away from work, Melinda enjoys spending time with her husband, three children, extended family and friends. Pilates classes are a regular diversion from the rush of everyday life, but for real relaxation reading or swimming at the beach is her preference.
Melinda also participates in open water swimming and has competed as part of the eXXpectations team at the last two Mooloolaba Triathlons. Her long-term goal is to complete the 2km Whitehaven Beach Ocean Swim.
---
Abbey (Secretary)
Bachelor of Environmental Management (Sustainable Development)
In addition to her degree, Abbey has extensive customer service experience.
She is responsible for welcoming patients to the practice, managing appointments, providing administrative support to both doctors and liaising with the hospital staff and other medical providers.
Outside of work, Abbey enjoys reading, seeing movies, trying new restaurants and cafes as well as spending time with her partner, family and friends.
---
Jeremy Joubert (Practice Manager)
BSc (Medicine) (Honours) in Cell Biology, MCSE, MBA
As the Practice Manager, Jeremy is responsible for all non-medical aspects of the practice. Jeremy left his job as a management consultant with a "Big 4" professional services firm to help Pauline establish and run exxpectations. He has experience in a number of fields, including:
medical research
information technology
skydiving instruction and photography/videography
risk management
management consulting, with a focus on strategy and innovation.
In his spare time, Jeremy is an avid photographer, runner and skydiver.